 Secure Client File protects your data against accidental or malicious destruction and leverages the latest security techniques to prevent hacking. Secure Documents
Secure Client File is hosted on secure Linux-based servers that are regularly scanned for file integrity.

Data Monitoring
Our system continuously monitors for unauthorized behavior, and protects from third party access.

Security Analysis
Data stored with us cannot be erased. Your data is protected from malware and viruses.
All stored objects are reviewed and checked for data integrity every 90 days while maintaining confidentiality. Secure Client File logs all user events and actions.
FINRA, CJIS AND ABA COMPLIANT
Designed for Attorney Compliance Purposes Particularly intended to meet or exceed ABA model rule 1.6(a), 1.15(a), 1.16(d) & formal opinion 92-369.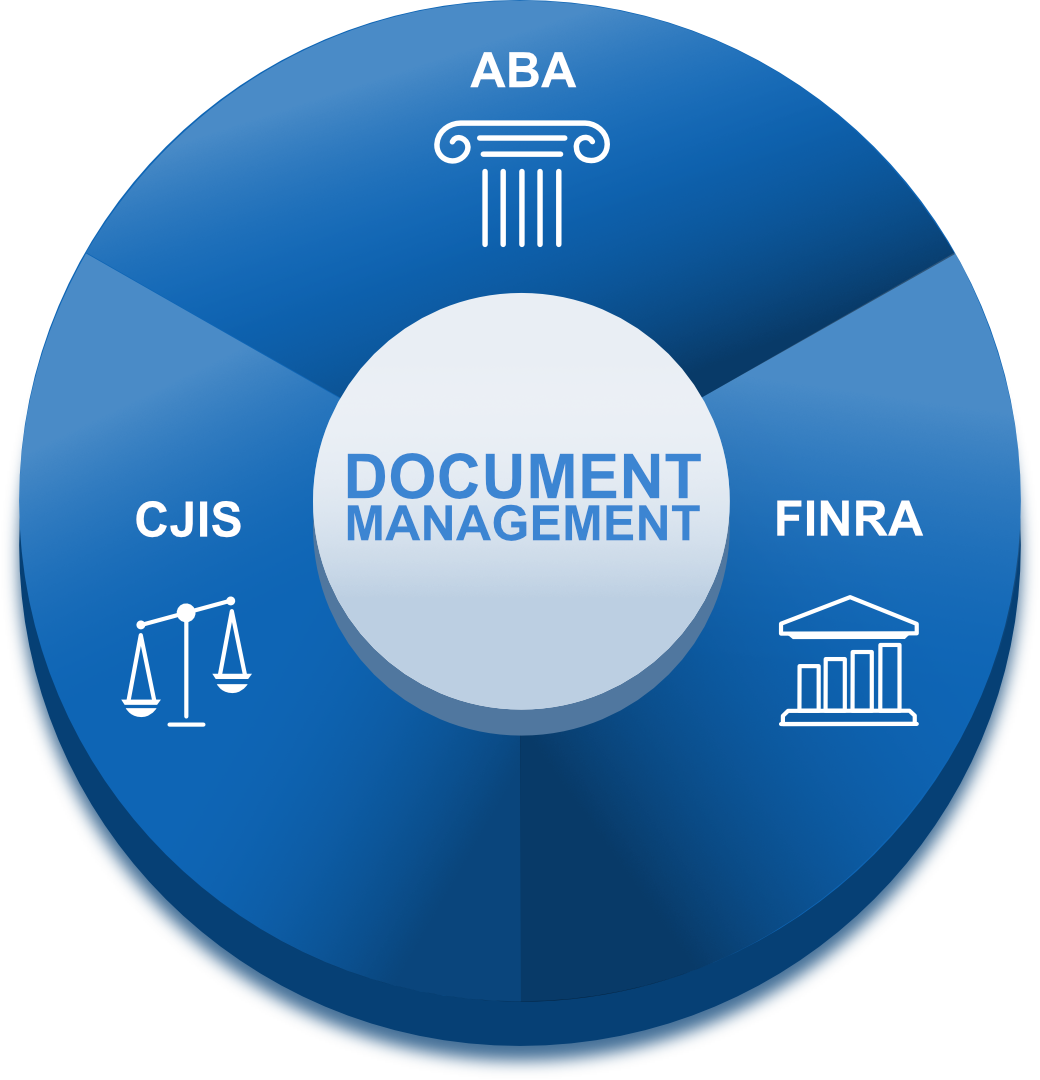 All files and documents are encrypted intransit and at rest.

FILEINTEGRITY
Our unique immutable storage solution protects your data against accidental or malicious destruction. That means data stored with us cannot be erased. Your data is protected from hackers, malware, viruses or malicious destruction.

SECURITY
Secure Client File is hosted on hardened, secure Linux-based servers that are regularly scanned for file integrity, malware, and rootkits.

MONITORING
Our advanced threat detection system continuously monitors for malicious or unauthorized behavior, while keep all documents protected from third party access.
Approach
Security is Our Mission
SecureClientFile.com provides one easy to use program with higher standards of confidentiality than what has been available in the marketplace. It was believed that too many web based services neglected the importance of confidentiality and security.
Therefore SecureClientFile.com went through very strict development in order to solve the need of flexible client file management with live document collaboration 
Approach
Document Exchange and File Transfers
SecureClientFile.com allows participants, as well as the host, to upload documents securely while converting the documents to a web friendly format. This allows any participant, regardless of the web browser used, to view selected documents without the need for uploads of third party software. By using the SecureClientFile.com system, anyone can participate and review documents with the host while knowing the conference and the documents are kept confidential. Not only can firms quickly share files in a secure online environment, they can use this system to keep track of meeting dates and hours spent with each client. SecureClientFile.com provides streamlined client tracking by keeping a record of when clients access files, which eliminates the wasted time of researching when a document was reviewed or an unsecure e-mail was read.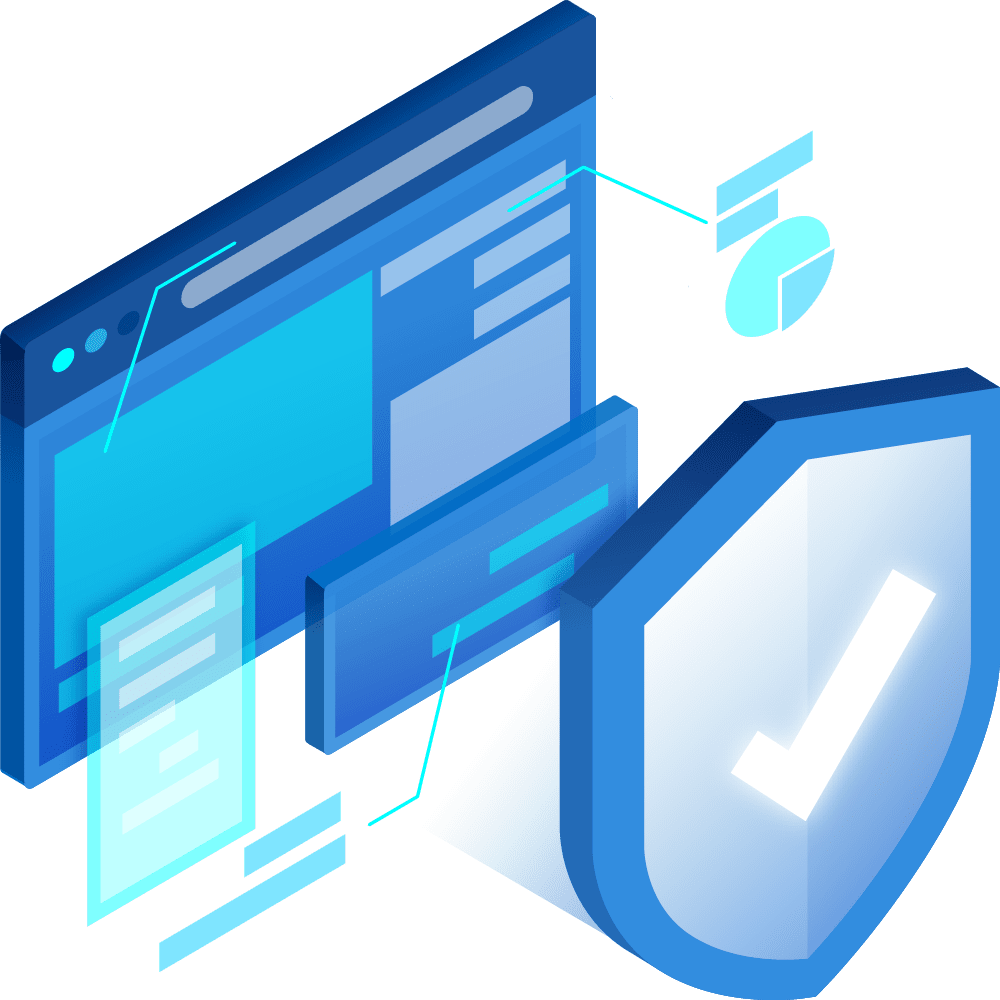 Client File Management
The client monitoring that secureclientFile provides is a "must have" industry standard that records exactly when clients access their own files. The secureCLientFile system is designed to give the clients the confidence that the professional organization they are working with is using an industry specific service that is specifically designed to protect the client's interests.  
Save On Physical Storage
Typically, the purchase of additional file cabinets to store client files or the rental of space needed to physically hold files, often results in unnecessary expenses and the potential loss of files and documents that present unseemly and expensive recovery costs. If a law office gravitates to electronic storage of client material, the location, replication, and recovery of a client's documents is efficient, easy, and immediate. Plus, the electronic filing "frees up" the physical storage space presently used by a law office. SecureClientFile.com provides secure online document storage for each of an attorney's client files. This secure online storage space can become a gratifying solution should something unforeseen occur to physical documents through fire loss, flood loss, etc.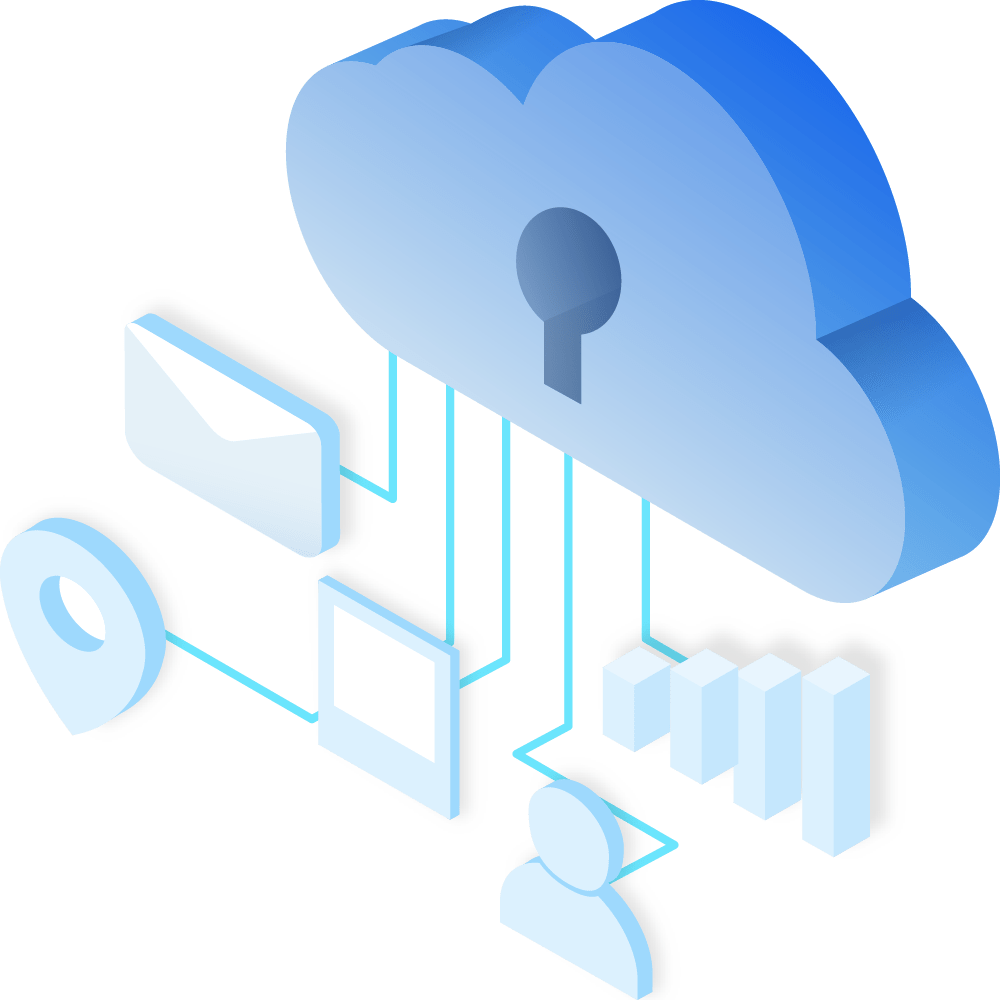 Secure Document Vault Archiving
SecureClientFile.com
is one of the only services to provide each client their own individual server with a cloud interface to access files in a protected vault-like environment 
How does it work?
The methodology is similar to an individual storing items in a safety deposit box at a bank vault.  So each server is treated like a safety deposit box at a bank. This way when files are reviewed they can only be access through the bank vault  in a protected environment.
It Pays For itself
With more and more clients requesting secure online document storage in order to have access to their information any time of day or night, the
 SecureClientFile.com 
file system allows the storage to be billable to each individual client for as little as $45.00 a year for their access. Since it is the client's file, this cost can be passed directly to the client. The Typical bulk storage systems are not set up to accommodate this solution for an individual client file system. WE ARE 
Save On Office Expenses
By utilizing existing office computers without having to upgrade every computer, the secureClientfile.com service allows the user to access and edit documents without the need to downloads software to participate in review of documents in real time.
help@secureclientfile.com
enlighten technologies™ 4211 Glass Rd. N.E. Ste A Cedar Rapids, IA 52402
Join Secure Client File now!